Eyeforpharma Philadelphia (April 16-17) brings together 800+ pharma decision makers from across the commercial spectrum to write the blueprint for healthcare's future. We've put together the agenda and speaker faculty to make sure you stay ahead of the curve.


Philadelphia's 6 streams:


Commercial Excellence
Create Value to Stay in the Game


Customer Experience
Thrive or Die in the Omnichannel Era


Patient Value
Put the Patient First to Put your Company First


Medical Affairs
Be the True North in the New Company Model


Market Access
Give all Stakeholders Value, or Lose Ground


Real-World Evidence
Unleash the Power of RWD



Speakers from our 80+ strong faculty: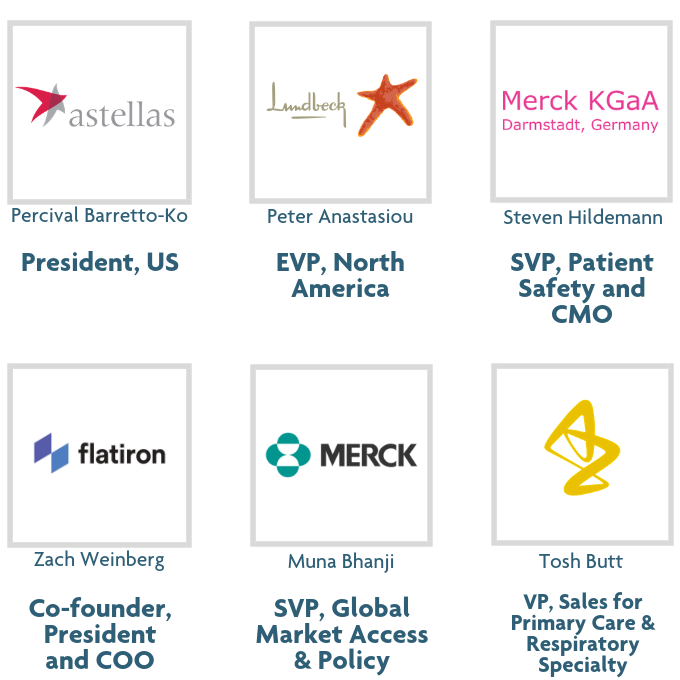 Kind regards,

eyeforpharma Ltd, headquartered at 7-9 Fashion Street, London, E1 6PX, United Kingdom. A registered company in England and Wales: 09823909.
Benchmark your strategies against the industry's best at eyeforpharma Philadelphia 2019
Fill in your details below to access the agenda, full speaker line up, information on the 800+ attendees and special discounts.